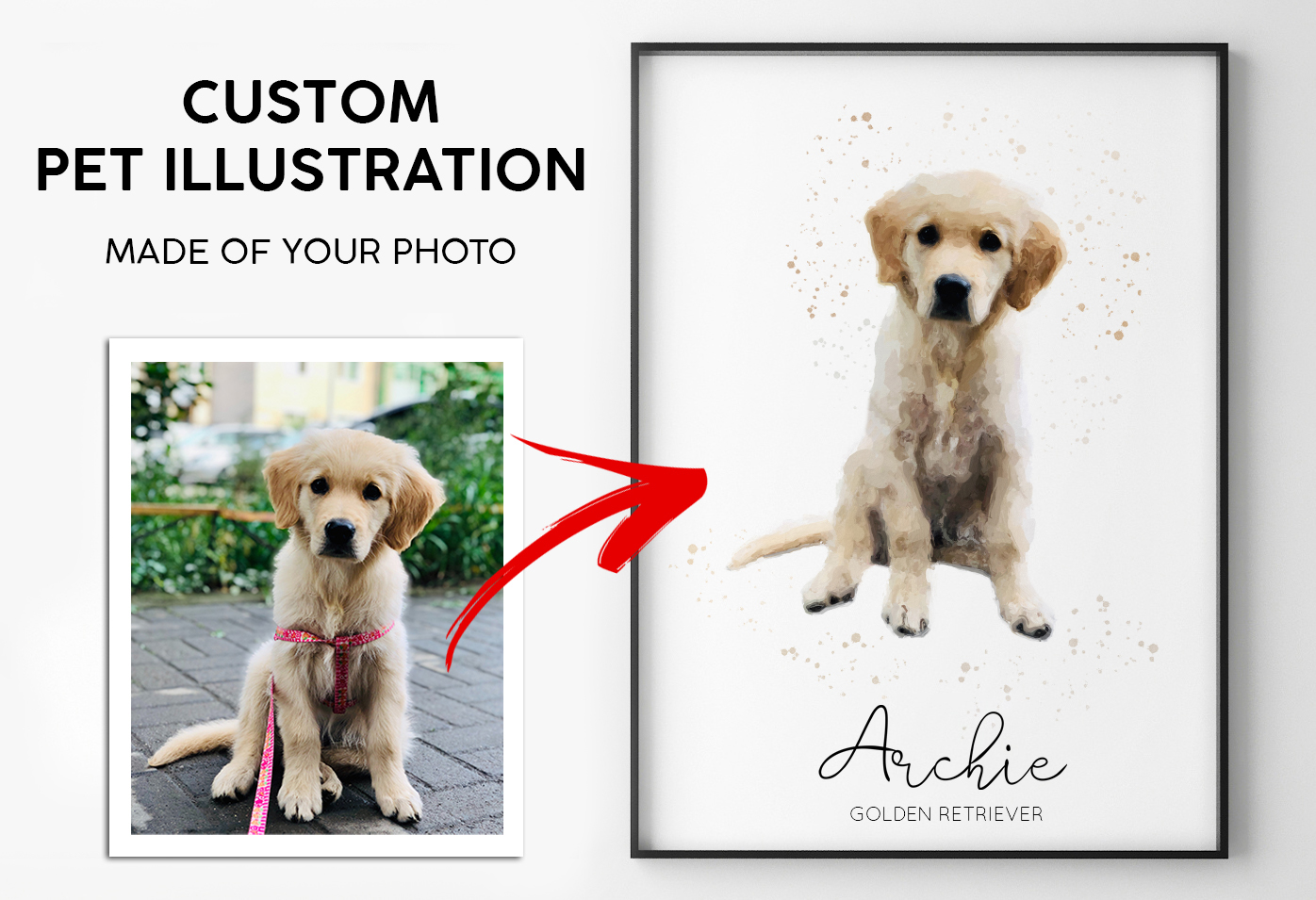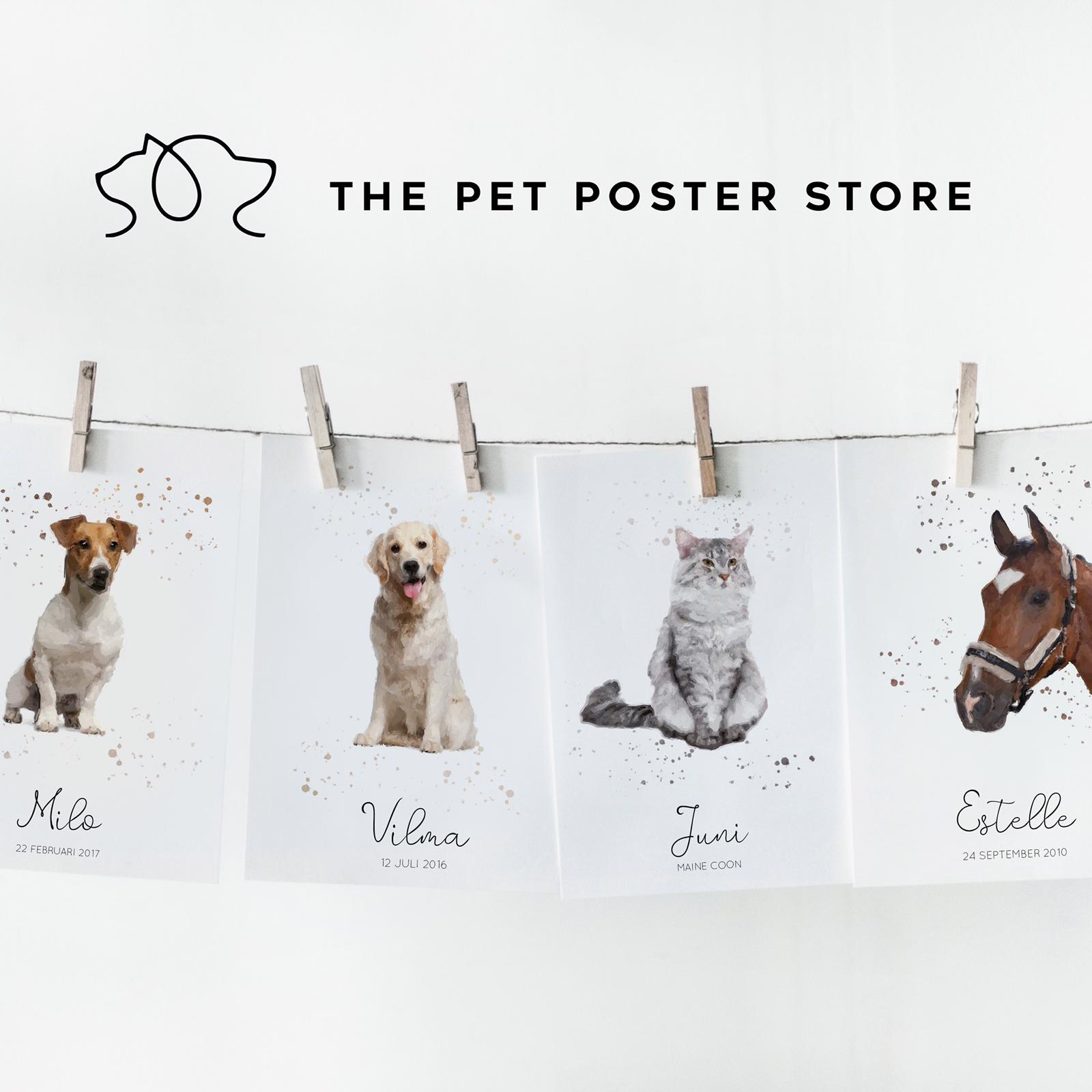 Incredibly nice paintings
"Incredibly nice paintings that became much appreciated Christmas presents! Very fast delivery, fast to respond to e-mail."
– AV / Trustpilot

Fast and personal service!
"Fast and personal service! I am VERY happy with my purchase at The Pet Poster Store. I received incredibly fast and helpful answers to email questions before the purchase (despite inconvenient times), and that the purchase itself went extremely smoothly. I will definitely recommend this to my friends!"
– Jessica / Trustpilot

Fantastically nice paintings on my missing!
"Fantastically nice paintings of my missing friends (horses) that are now hanging over the sofa! Fast delivery and super nice treatment 🙌🏻"
– Emma / Trustpilot
Premium
posters
Our posters are printed on 180 grams of matte premium paper and illustrated and manufactured in Sweden.
SATISFIED CUSTOMER GUARANTEE
We put our whole soul and professional expertise into illustrating your pet and place the utmost importance on you as a customer to be satisfied. We therefore always provide a satisfied customer guarantee. This means that you get a preview to approve before we send your order. If you have any wishes for adjustments to the illustrations, we will of course try to accommodate them. If you are still not satisfied, we will refund your money – in other words 100% satisfied customer guarantee.
Unique illustrations
 OF your pet